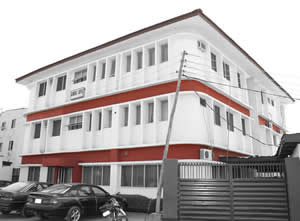 Olanrewaju hospital was established in 1986. The facility was run by Dr Idowu Olanrewaju and Dr Abdul Razak Jimoh. The hospital moved to its present site in May 1999 while Dr AbdulRazak Jimoh moved on to establish Delnik Hospital. Since then, the hospital has
Read more ...
We will provide consistently high standard medical care to patients with transparent dedication. We will strive to deliver this high quality care in the most cost-effective means to the benefit of our clients and our community.
Read more ...
Olanrewaju Hospital will achieve its mission through cost-effective evidence-based care, quality service and patient-centered decision making. Our achievements must be based on continuous evidence-based evaluations and patient feedbacks.
Read more ...
The laboratory operates 24 hours a day. It is equipped to provide basic and advanced services in chemical pathology, haematology/blood bank, microbiology and parasitology. We recently acquired the "piccolo express chemistry analyzer",
Read more ...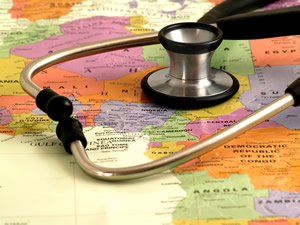 International and Travel Health has become increasingly relevant to healthcare delivery in Nigeria given the tremendous international traffic across our borders on a daily basis. Kwara State has had its fair share of local travelers and particularly, international visitors.
Olanrewaju Hospital is uniquely positioned to provide
Read more ...
Ultrasound Services and Telemedicine
We provide ultrasound services with 3-dimensional output and colour doppler capabilities in general abdominal, urological, obstetrics and gynecological modalities. We perform trans-rectal ultrasound scans (TRUS) for prostate evaluations on request.
Read more ...