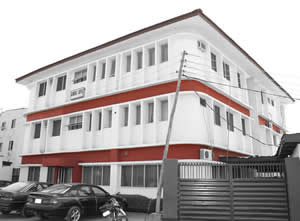 Olanrewaju hospital was established in 1986. The facility was run by Dr Idowu Olanrewaju and Dr Abdul Razak Jimoh. The hospital moved to its present site in May 1999 while Dr AbdulRazak Jimoh moved on to establish Delnik Hospital. Since then, the hospital has
Read more ...
We will provide consistently high standard medical care to patients with transparent dedication. We will strive to deliver this high quality care in the most cost-effective means to the benefit of our clients and our community.
Read more ...
Olanrewaju Hospital will achieve its mission through cost-effective evidence-based care, quality service and patient-centered decision making. Our achievements must be based on continuous evidence-based evaluations and patient feedbacks.
Read more ...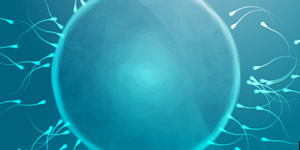 We recognize the anxiety and desperation of couples with fertility related problems and trying to evaluate them in a busy out-patient clinic will not be ideal. We therefore encourage client to book an appointment at first visits to our facility.
Read more ...
We provide the full spectrum of ENT services through collaboration with an ENT surgeon.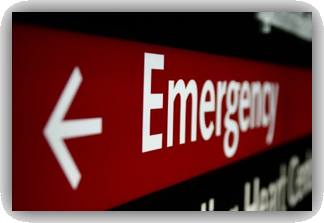 We run a 24hours-a-day, 7-days-a-week emergency service that is fully supported by a dedicated team of health professionals, laboratory support and imaging services where necessary. Appropriate referral is also provided when indicated.